Things you can do with a Contact Page
Superpage helps you sell your time in awesome ways.
1. Fan messaging
Surely your followers send you a lot of messages, its almost impossible to meaningfully respond to everyone. With Superpage, your audience can send you messages by paying what they want. Its a great new way for followers to support your work & by paying for your time, a win-win for everyone!
2. Consultation through paid messaging and video calls
Let anyone book a paid time with you. Accept bookings based on your calander, receive payments and have video calls right inside Superpage, no additional app downloads needed.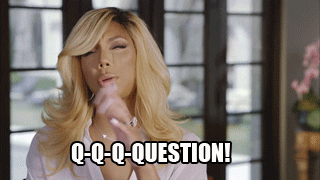 3. Group live lessons
Sell live lessons to groups of persons through bookings + payments + video calling all included inside one platform.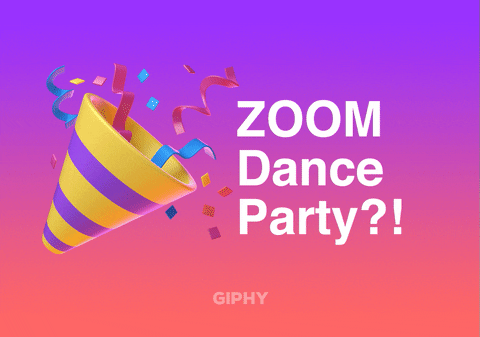 4. Virtual Services
Offering services is a great way to monetise on your audience, just list the specifications & prices on the bio field. Here's a cool example.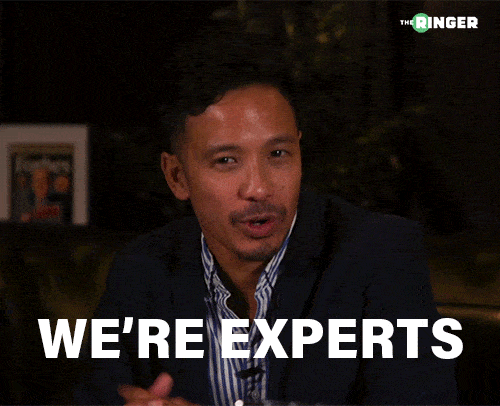 5. AMAs
Usually in AMAs, its hard to add value to each and every question. With Superpage, you can get a better sense about the importance of a question and answer accordingly.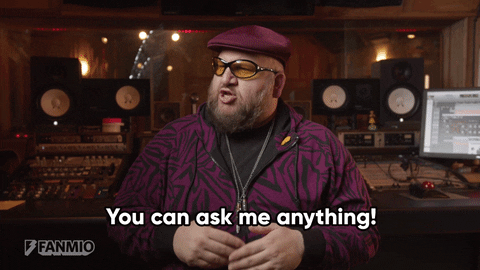 6. Accept Donations
Paid messages of appreciation!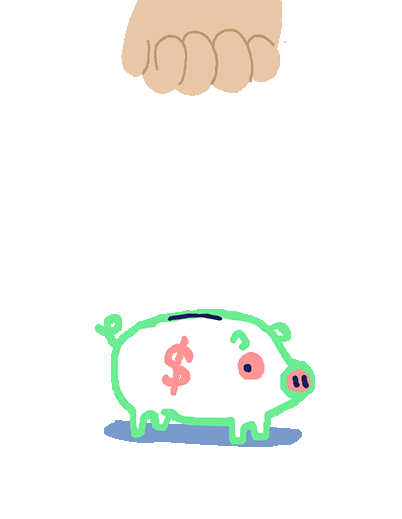 🆒 Case Study: See how Luigi offers micro-consultation to his audience using Superpage 👇